InnovEights Podcast Ep. 3 – Sanders Candy: The Roles Thomas Edison & Henry Ford Played In They 140-Year-Old Michigan-Based Candy Company.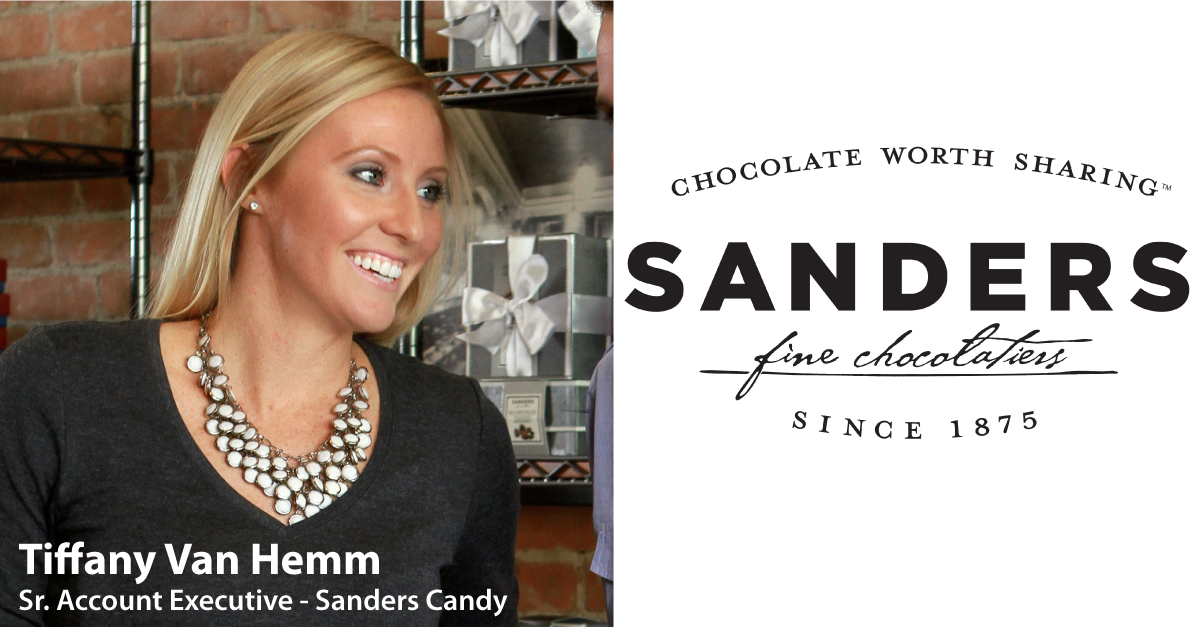 On the third episode of the InnovEights podcast, Michael Mode talks with Tiffany Van Hemm, Sr. Account Executive at Sanders Candy, about the roles Thomas Edison & Henry Ford played in the development of the Michigan-based company that was founded in 1875.  Tiffany also discusses some of the past and present innovations at one of the world's sweetest companies, including the invention of the ice cream soda by company founder Fred Sanders. Click here to listen to the episode now… https://soundcloud.com/podcastdetroit/innoveights-with-michael-mode-episode-3-sanders-candy-innovations
Michael Mode is a speaker and innovation consultant who teaches companies how to Think Like A Magician to solve challenges that seem impossible.