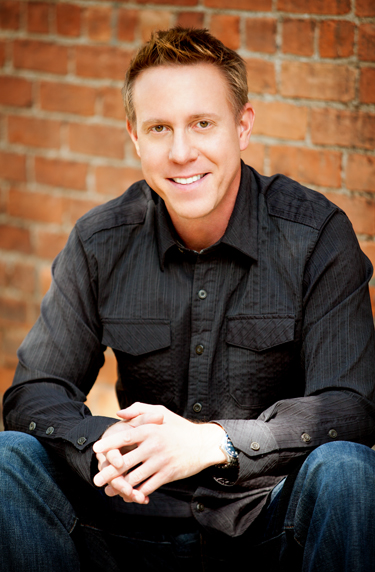 Michael Mode
Michael Mode is a speaker, magician and innovation consultant who teaches people how to Innovate Like Magic so they can solve problems that might seem impossible.  With his down to earth engaging style & mix of innovation, magic and humor, Michael's presentations are guaranteed to be a fun and entertaining way to boost ideas and productivity for your group.
Michael is one of a handful of magicians to ever tour with David Copperfield as part of David's creative group, MagicLab.
As President of Big Lightbulb Inc., Michael Mode manufactures and markets a line of original products to companies around the world.
"When the name Michael Mode first came up to us, we sat there thinking, 'What can a magician really do for us?'   What Michael does is he gets them to expand their thinking and ideas to areas that aren't obvious. Our teams have solved some amazingly difficult problems that, prior to Michael, they wouldn't have ever imagined they could solve."  He's been a regular speaker for us and Michael has played an instrumental part in some of our initiatives here." 
– Michael Luh, Co-Director at Procter & Gamble's creative think tank The Clay Street Project